WHO ARE WE?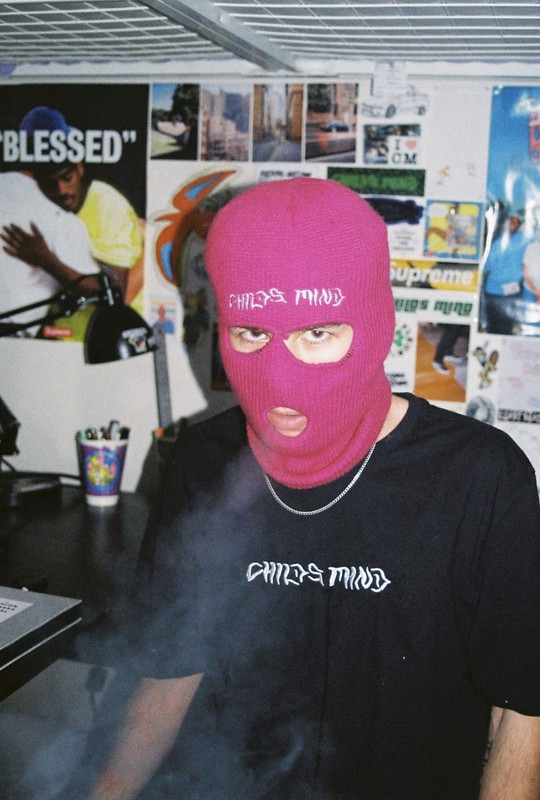 WE ARE FREE THINKERS. WE ARE GO GETTERS. WE ARE RISK TAKERS. WE CHASE DREAMS. WE DREAM BIG. WE INSPIRE. WE CREATE. MOST OF ALL WE DONT CARE WHAT OTHERS THINK, WE FOLLOW OUR OWN TRENDS AND CHASE OUR OWN DREAMS. WE ARE NOT DEFINED BY A NAME OR AN ACTION OR A DIRECTION. CHILDS MIND IS SIMPLY ITS OWN THING. YOU CANT COMPARE IT TO ANYTHING ELSE. YOU CAN ONLY TAKE IT AND APPLY IT TO YOURSELF. WE ARE OUR OWN CRAFT. WE AIM TO SUPPORT, CREATE AND INSPIRE THROUGH FASHION, SKATING, MUSIC, PHOTOGRAPHY, VIDEOGRAPHY AND ART.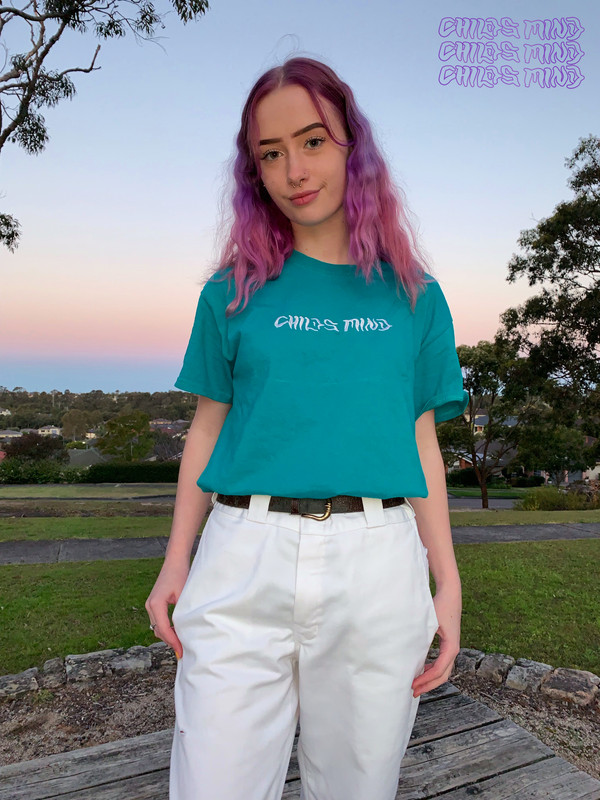 HOW CAN YOU BE APART OF CHILDS MIND
FOLLOW YOUR DREAMS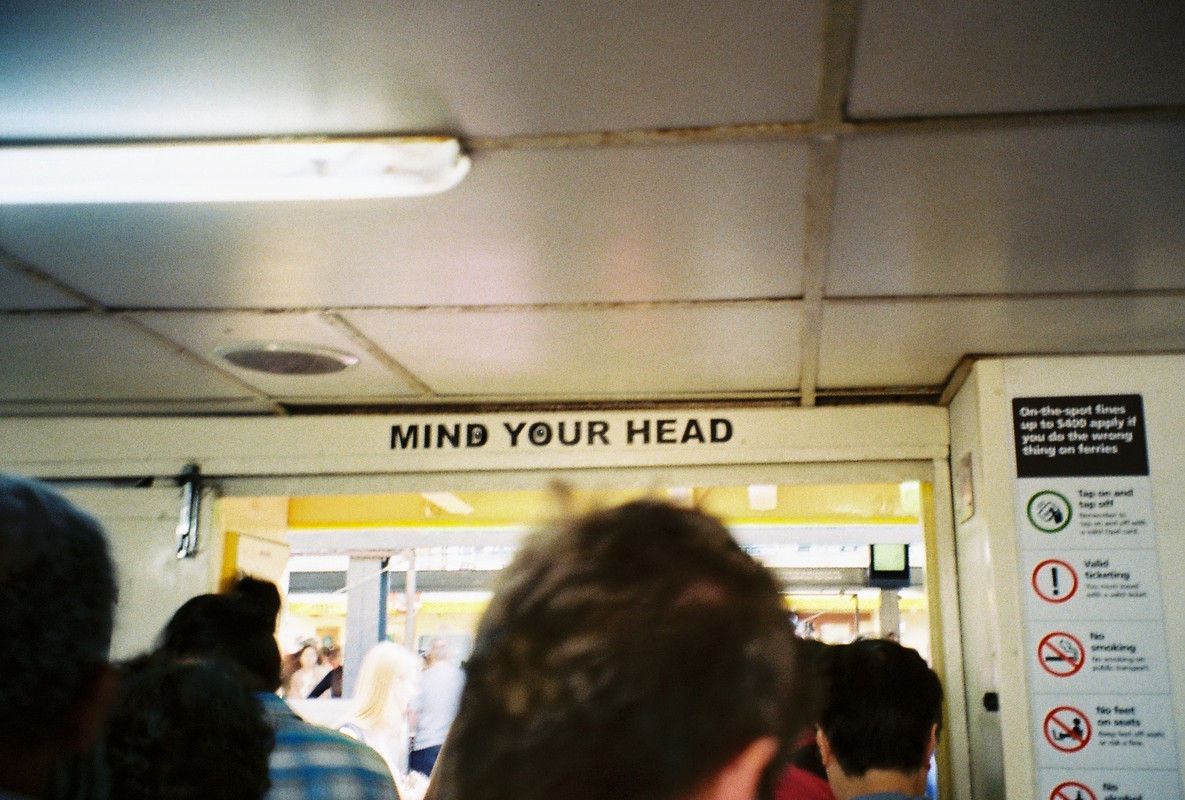 MIND YOUR HEAD
GENERALLY WRITTEN ON SIGNS IN PLACES WHERE YOU SHOULD MIND YOUR HEAD SO YOU CAN PREVENT INJURY. HOWEVER, MAYBE YOU SHOULD MIND YOUR HEAD MENTALLY. EXPLORE YOUR THOUGHTS AND IDEAS AND EXPRESS THEM. YOU MIGHT BE SURPRISED AT WHAT YOU CAN DO WHEN YOU PAY ATTENTION TO YOUR IDEAS AND CREATIVITY. THERES ONLY 1 YOU IN THIS WORLD. WHAT ARE YOU CAPABLE OF DOING?